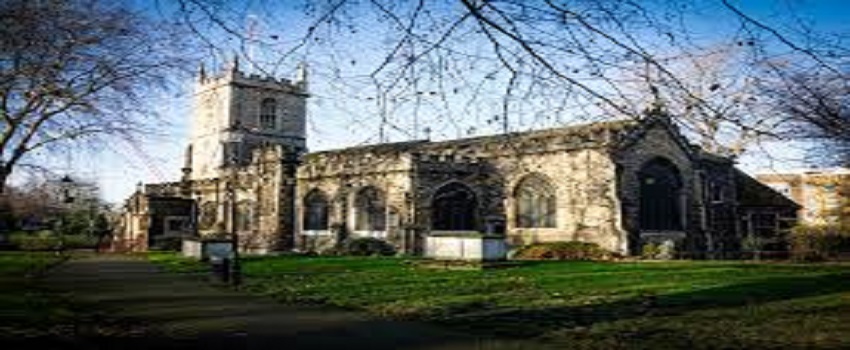 Live services stream from here on Sundays at 1000
There seems to be a technical problem this morning and we may not be able to bring you the live service. We appologise for the inconvienience.
SUNDAY - Services are streamed live, here at 10.00am.
If you would like to assist in the funding of The Sunday Service - please click on the link at the foot of this page.
Services From St Dunstan's
Services From St Dunstan's